About us
PROVIDING THERMAL SOLUTION
Magntek has been in continuous operations since 2001, providing thermal solutions across multiple industries, from international companies to small and medium sized businesses.

Services
We manufactures comprise a wide array of products, including thermal extrusions, heat sinks, heat frames and enclosures, heat exchangers parts, automatic stamp tools etc., which Industries served include Power Conversion, Renewable Energy, Telecommunications, Transportation, Aerospace, LED Lighting, Factory Automation, Consumer, and Medical.

News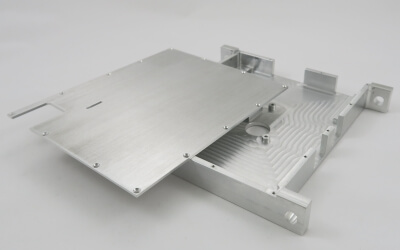 CNC Milling Enclosure for Telecom Device
A producer of custom CNC machined products; Magntek Electronic Inc. was approached by a customer in the telecommunication industry to manufacture this 6061-T6 aluminum RF microwave housing. The project required a variety of CNC milling techniques including profiling, pocketing, drilling, tapping, as well as drilling and tapping of side holes.
August 08, 2017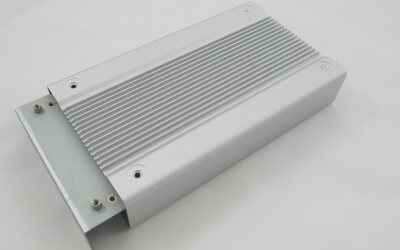 Aluminum Enclosure with Stamping Panels
The enclosures are fully finished, meaning you can include hardware, fasteners, brackets, hinges and accessories. You can also customize your enclosure with a variety of in-house finishes, including mil-a-8625 type ii , MIL-A-8625 Type III, hard anodized, powder coat, grained finish and permanent marking.
July 21, 2017